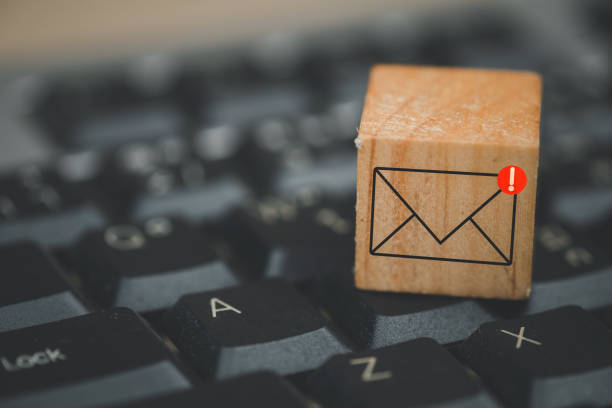 Tis' the season for giving and spending precious time with loved ones during this magical time of year. Unfortunately, tis' also the season for back, neck and extremity problems. The risk and possibility of injury does not take a holiday break because Santa is coming to town. As a matter of fact, your body is more susceptible to injury during the holiday season from the increased mental and physical stressors. We often get so caught up in simply trying to keep up that we let our guard down – and that's when injuries strike. Getting into the holiday spirit can sometimes be difficult. However, once you get there it seems that everything feels better. Make sure that you get into a healthy spirit this season. Give the gift of health to yourself and others. Have a happy, healthy and injury-free holiday.
ADVANCED EDUCATION LEADS TO IMPROVED OUTCOMES
The McKenzie Method® — Mechanical Diagnosis and Therapy® a philosophy of active patient involvement and education that is trusted and used by practitioners and patients all over the world for back, neck and extremity problems.
Dr. Derek Hartmann has recently completed the advanced lumbar spine and lower extremities course through The McKenzie Institute. Learn how to reduce, maintain, restore, and prevent. Both old and new conditions can be addressed and treated successfully sometimes in only 4-6 visits.
TIS' THE SEASON FOR HOLIDAY STRESS
Quick Tips for Stress Reduction
–Have a positive attitude
–Try not to worry about things out of your control
–Problem solve with people around you. Ask them to help you alleviate stress
–A few extra minutes of exercise daily can benefit your overall health
–Eat Nutritional food. Decrease the amount of fat and sugar you eat
–Meditate or take a class in relaxation and stretching techniques…like Tai Chi or Yoga
–Avoid drinking caffeinated beverages
–Rest. Try to get eight hours of sleep each day
–Get a massage. A massage can be beneficial for the mind and body
THOUGHT OF THE MONTH
"Happiness is not so much in having as sharing. We make a living by what we get, but we make a life by what we give."