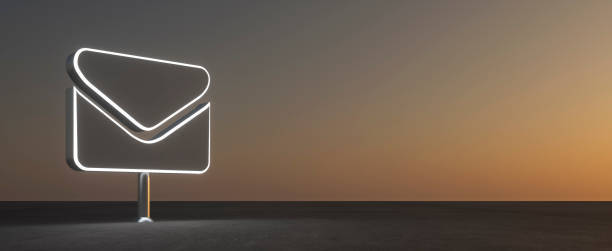 EVERYTHING YOU EVER WANTED TO KNOW ABOUT KNEE OSTEOARTHRITIS
When we are born, our joints move freely and we are extremely flexible. Think about rubbing two ice cubes together and that is how our joints move when we are young. As we age, our joints become stiffer and will even be painful. This is part of the normal aging process and unfortunately cannot be avoided. It is one of those things like gravity, death and taxes…you just can't evade. Arthritis simply means an inflammation inside the joints where two bones come together. The cartilage surface of the joints become inflamed and damage and destruction occurs in the cartilage and bone. Osteoarthritis is the normal "wear and tear" arthritis that our joints endure throughout our active lives. Rheumatoid arthritis is a different animal altogether and is caused by your own body's immune system destroying our joints. Arthritis of the knee is probably the most common type, followed by the hips and spine. Treatment of arthritis can be as conservative as exercise and movement, taking supplements, manual therapy or even acupuncture. Injections of cortisone or joint fluid are also performed by orthopedic specialists. Surgery is the end of the road by arthroscopic cleaning of the joint or partial or full joint replacement. Function and quality of life is the number one goal in all cases of knee arthritis. Once you lose function and the ability to participate in the activities that you enjoy, it is time to get some help. The Hart Wellness Center commonly encounters and treats arthritis in the knees and other body parts. We also work with great orthopedic specialists to give the patient great care and referrals along the way. We would like to help you, a family member or close friend who suffers from arthritis.
MASSAGE THERAPY
Eve
Monday 12pm – 7pm
Tuesday 10am – 2pm
Wednesday 12pm – 7pm
Rachel
Saturday 8am – 12pm
Our massage therapists are very clinical in nature and help co-manage difficult cases. However, they are also available for that calming and relaxing massage you so well deserve.
THOUGHT OF THE MONTH
"Every act of kindness is a seed that will produce a harvest in your life in return. Move slowly, act quickly and live every moment with intention."
LETTERS FROM LINZIE
Enjoy a yoga class at The Hart Wellness Center on Wednesday evenings @6pm.
It seems like just yesterday…On March 2nd, 2011, The Hart Wellness Center will have its 2-year anniversary! We can remember the days where Dr. Hartmann ran the day to day operations along with treating patients. Linzie has been the established yoga instructor since the start. We have added Candace(office manager), Eve(massage therapist), and will be adding Rachel(massage therapist) in March. Dr. Hartmann can now focus on what he does best…treating patients! We thank you for all the support over the past two years. Please know that we are here to service you and help you obtain your optimal health and wellness goals.