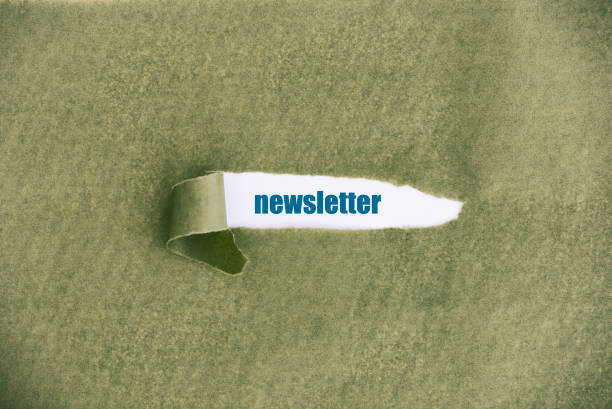 ACUPUNCTURE REALLY WORKS
Studies have shown conclusively that acupuncture works for certain health conditions, but no one knows exactly why. The flow of life energy (qi) moves through channels (meridians) and maintains health in our bodies. Along these meridians are acupoints. There are over 750 acupuncture points throughout the body. Needles are inserted along these meridians, in these points, in efforts to restore flow to the system and bring balance, strength and prevent health problems. When there is a disruption in the flow is when we have dis-ease that leads to health problems. Acupuncture is more than twice as effective as conventional care (painkillers/muscle relaxers) when it comes to chronic low back pain. Acupuncture improves the pain, stiffness and overall physical function of arthritis. Acupuncture is just as, or more effective, in treating symptoms associated with menopausal hot flashes than the tradition hormonal therapies and medications without the risks and side effects. Acupuncture helps with infertility and during IVF transfer. Acupuncture helps with the nausea and vomiting after operations and chemotherapy sessions. Dr. Derek Hartmann is licensed to practice acupuncture and personally performs the acupuncture sessions at The Hart Wellness Center. We offer complementary treatment options for what is ailing you.
SOUTH SUBURBAN FAMILY SHELTER DONATION DRIVE
We are collecting non-perishable food items at THWC during the month of December to contribute to the South Suburban Family Shelter located here in Homewood. The shelter provides aid to families where domestic violence exists. Make a difference this holiday season.
STOP SMOKING!!!
Get a jump-start on your New Year's Resolution! Dr. Hartmann has a great protocol and many success stories about helping people stop smoking. If you really want to quit, please call and make your appointment.
$100 OFF DURING DECEMBER
6-WEEK PROTOCOL
HOLIDAY GIFT CERTIFICATES
Don't know what to get that special someone on your list? THWC offers gift certificates redeemable for any service from massages to acupuncture to chiropractic care.
HAPPY HOLIDAYS!
THOUGHT OF THE MONTH
"Know that you are doing your best, don't second-guess yourself, give it time and you will be happy."
LETTERS FROM LINZIE
HATHA FLOW – WEDNESDAY EVENINGS – 6PM
Please sign up in advance to reserve your spot as class size is limited.