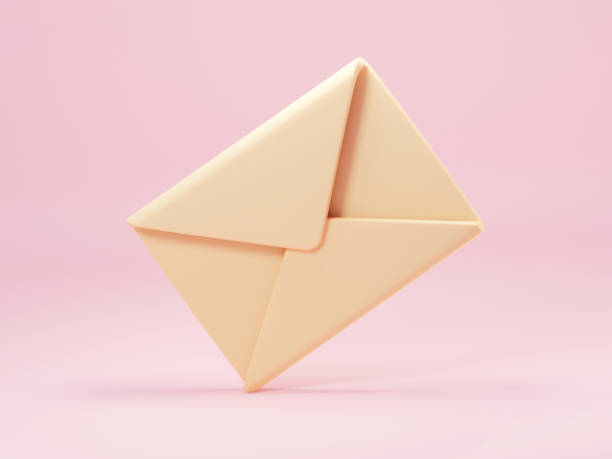 WHEN IS IT TIME FOR A JOINT REPLACEMENT?
As a healthcare professional, very often we get this question during a patient encounter. There is a very simple answer when you ask yourself a few simple questions. Have you completely exhausted all conservative approaches to treating the condition? Does this condition inhibit you from doing the things you want to do? Can you no longer do the things you want to do because of pain and lack of function? Is it waking you up at night or preventing sleep? Is it affecting your overall quality of life and both personal and professional relationships with those closest to you? If you answered yes or maybe to any of these questions, then you may be a good candidate for joint replacement. Make sure that you have COMPLETELY exhausted all of your conservative methods before you think about having your joints replaced. Please remember that having joints replaced is not easy and does not promise full recovery. You may always be left with lasting problems depending upon a number of circumstances. If you or someone close to you is considering a joint replacement, please contact our office for a consultation for complementary and alternative treatment approaches including chiropractic, acupuncture, rehabilitative exercise and massage therapy.
A MASSAGE THERAPIST WELCOME
THWC would like to extend a warm welcome to Amy, our newest addition to the massage therapy program. Amy is an Illinois licensed massage therapist bringing 14 years of massage therapy experience in a variety of different settings. She is a graduate of Redfern Training Systems with special emphasis coursework in deep tissue massage techniques. She brings variety and specialization to our clinical massage therapy program.
AMY'S HOURS
Mondays – 12-7 Tuesdays – 10-2 Wednesdays – 12-7
THOUGHT OF THE MONTH
"I think that one of the things that characterizes this country in particular is the sense that we can overcome the sense that no matter how difficult our circumstances, we have the boldness to say, 'We can do better.'"
MESSAGES FROM THE MASSAGE TABLE
A recent Chicago news program featured a study that massage therapy can be more effective in treating lower back pain than medication. This may actually rub people the right way! This new study published July 4th, 2011 in the Annuals of Internal Medicine evaluated the effectiveness of massage therapy in the treatment of lower back pain compared to traditional medication treatment. They found that weekly massages for chronic lower back pain resulted in much less pain and stiffness and more function than traditional physical therapy, painkillers and muscle relaxers. This group was actually twice more likely to report improved function with decreased pain than the traditional medication route.