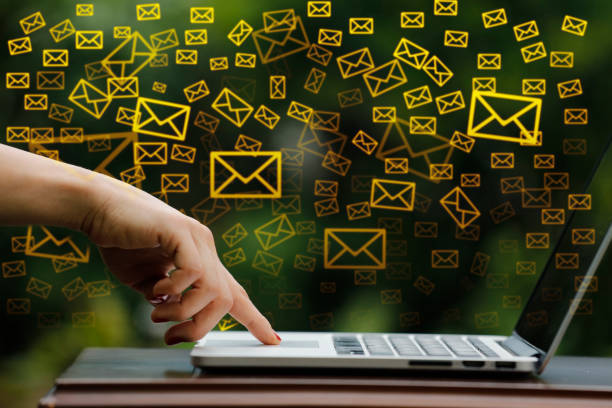 BABY BACK SYNDROME
Yes I know that summer has come and gone and you are not throwing those ribs on the grill under the 90 degree sun anymore. With the birth of our child came a whole new appreciation for this self-appointed syndrome by Dr. Hartmann. There are specific mechanics of holding and feeding and caring for a child that cause real and unpleasant musculo-skeletal pain patterns. There are only a few different ways that tissues can go bad and cause pain. These ways include…prolonged bad postures and positions, repetitive bad postures and movements and obviously trauma. The first two would be the most significant in baby back syndrome. Prolonged positions of rounding your shoulders, protruding your head and neck and looking down for long periods of time while the child is in your arms will all cause tissues to deform and cause pain. These prolonged bad postures, positions and movements cause posterior disc migration in the neck, decreased circulation and oxygen to postural muscles and pain soon comes thereafter. This will cause burning type pain in the back of the head, neck, upper shoulders and upper back. By simply returning your posture to correct anatomical alignment will push the reset button on the pain pattern and decrease the pain almost immediately. However, if these positions, postures and movements are not interrupted by postural correction techniques, it can actually lead to tissue injury including disc problems. The first line of defense is always patient education in these postural correction techniques. The muscular tissues are then addressed with massage therapy and manual therapy techniques and the joint restriction issues are addressed with specific chiropractic care techniques. If you or someone you know has just had a baby and is complaining about this type of pain pattern, please have them call our office for a consultation. We can very easily and effectively treat baby back syndrome.
PATCH.COM
Take a look at the Homewood-Flossmoor edition of THE PATCH to view the updated The Hart Wellness Center listing. Look to see more from THWC and even a featured article about Dr. Derek Hartmann on http://homewood-flossmoor.patch.com very soon.
THOUGHT OF THE MONTH
"Just before the death of flowers and before they are buried in snow, there comes a festival season when nature is all aglow."
–author unknown
LETTERS FROM LINZIE
We welcomed the birth of our beautiful baby daughter, Mia, on September 7, 2011. Mom and baby are very well and healthy!