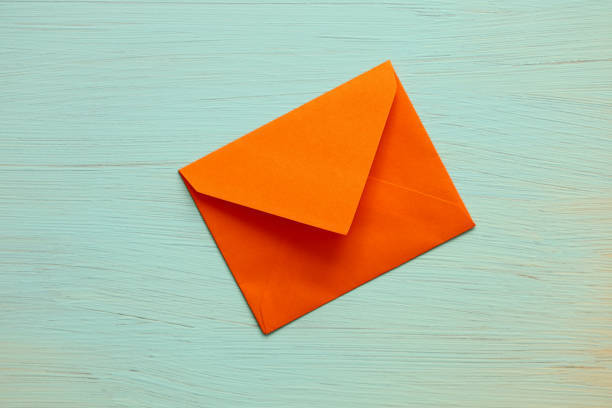 "TAKING A SHOT AT BACK PAIN"
Radio frequency ablation (RFA) for the treatment of back pain was featured on ABC 7 news segment Health Beat. Doctors out of Mercy Medical Center in Baltimore and Rush University Medical Center try to find solutions for back pain. This procedure requires a very little incision and is usually performed as an outpatient procedure. A six-inch probe is heated to 176° and the sensory nerves are destroyed going to the painful structure. If you have no nerves, you have no pain. At least if you burn the right nerves? Back pain is so complicated and there are so many areas that pain can originate. Burn the wrong nerves and guess what…you still have pain. This procedure is temporary and lasts only 3-12 months. It is documented that back surgery can and should be avoided in anywhere from 95% to 99% of cases. Conservative care is the number one option when it comes to treating back pain. Chiropractic, acupuncture, active rehabilitation, massage therapy, yoga, dietary modifications, weight reduction and other forms of exercise are all better options when it comes to treating most back pain. Conservative care offers lifestyle modifications that can fix back pain permanently. Before undergoing RFA, back surgery or other forms of allopathic treatment of back pain, please consult with your conservative care specialist. The Hart Wellness Center offers many treatment options that can keep you away from unnecessary surgeries and procedures for the management of back pain. Please contact our office if you or someone you know is suffering from back pain and is in need of our help.
TRADITIONAL PHYSICAL MAY BE WHAT THE DOCTOR ORDERS
There are concerns in the medical community that all of these new tests and scans are getting in the way of good, old-fashioned medicine. An editorial in the journal American Family Physician says 90 percent of the information a doctor needs to diagnose an illness can be obtained though a patient history and a physical examination. Unnecessary testing is expensive, contributing to the upward climb of health care costs and can have serious downsides. Part of the answer may lie in teaching the newest generation of doctors the importance of taking a thorough patient history and performing a detailed physical examination.
VISIT WWW.HARTWELLNESSCENTER.COM – WEBSITE RE-CREATION!
THOUGHT OF THE MONTH
"Most of us are happier with a sense of community inside the larger, less-friendly world. Life gets a little harder as we get older. …You have to make sure you have someone looking after you."
LETTERS FROM LINZIE
Every NEW PATIENT during the month of February will be given a complimentary yoga class. Hatha flow classes are held on Wednesday evenings at 6pm. Please call or stop by to reserve your spot.