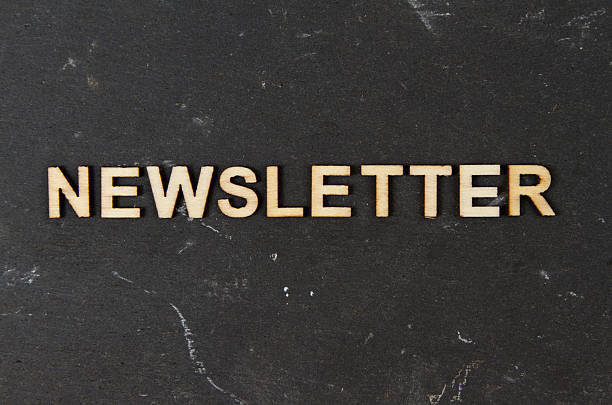 PAIN…WHAT DETERMINES THRESHOLD AND PERCEPTION?
Often we hear, "I have a high pain tolerance." What determines pain threshold and perception? Every person has a different resting level of pain threshold. When pain input stays below that line, then we don't feel the pain and our brains don't create a response. If the pain input goes above that line, then we feel pain and our brains tell us we have pain. There are many factors that determine this resting level of a pain line. When our immune systems are compromised, like when we are sick, we feel more pain. When we are tired, we feel more pain. Even the weather impacts our pain threshold, mainly on arthritic joints. Since we blame everything on the weather, I don't like blaming pain on weather too. There has been some research to suggest that changes in barometric pressure can affect people with arthritis pain. There are also studies to suggest that this does not have any effect on arthritis pain. A few weeks back we had record drops in barometric pressures and we definitely had more arthritic complaints than usual. The jury is out… There are many different modalities such as chiropractic, acupuncture, exercise, massage therapy and yoga that can have a positive impact on pain threshold and perception.
OVER-THE-COUNTER vs. CUSTOM-MADE ORTHOTICS
Have you been in a Walmart lately and noticed that they have a digital foot scanner and "custom" orthotics available? They are not custom if other people can choose the same package. The Hart Wellness Center uses Footlevelers, (www.footlevelers.com / www.fliresources.com) a custom-molded spinal pelvic stabilizer that uses a 16-point measurement system to fit patients into CUSTOM shoe inserts.
JOIN FACEBOOK
Are you on Facebook? Please join The Hart Wellness Center's FAN PAGE! We post many great health topics, articles, videos, and other helpful hints in complementary and alternative medicine.
DIS-EASE TO WELLNESS
A patient presents with an area of complaint to the clinic. In a usual 6 visits, the patient can be brought from dis-ease to symptom free. Being without symptoms does not necessarily ensure being well. Wellness is obtained when there is a balance in all aspects of health and The Hart Wellness Center's goal is to bring every patient from dis-ease to wellness using all the tools available.
THOUGHT OF THE MONTH
"Did you do everything you could with what you were given?"
LETTERS FROM LINZIE…
LINZIE IS BACK!!! Hatha flow yoga classes are being offered on Wednesday evenings starting at 6pm. Please call or stop by to reserve your spot as class sizes are limited.