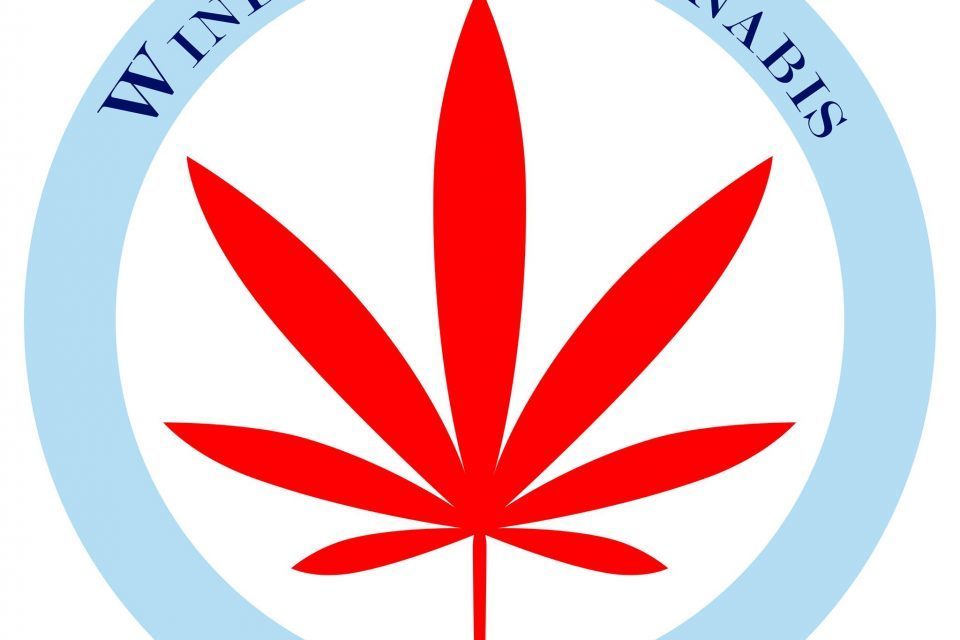 On Tuesday, December 12 at 7pm at The Hart's Flossmoor location, professionals and patients from Windy City Cannabis will lead and participate in an information discussion on the Illinois Medical Cannabis Pilot Program. We invite you to talk with the experts to learn more and help end the stigma.
Windy City Cannabis is a licensed medical cannabis dispensary with four locations serving over two thousand patients in the south suburbs. Our staff is comprised of industry professionals who are driven by passion for the product and their patients. What makes our staff truly special are the patients on staff who are already participating in the Medical Cannabis Pilot Program. These staff members offer a particularly personal insight into how each strain and consumption method may aid our diverse patient base.
Windy City Cannabis is deeply invested in community education as well as ongoing education for our patients and staff. We offer a variety of informational seminars that range from general cannabis information to cannabis extractions and infusions.
We are very much looking forward to speaking with the community created by the Hart Wellness Center to start the conversation and end the stigma!